Donations
Building Fund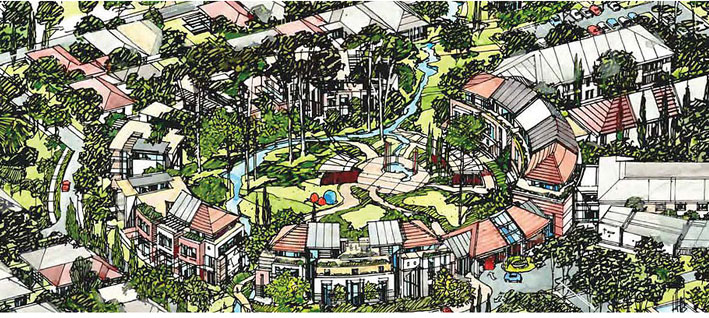 BUILDING FUND
Tanunda Lutheran Home has an ongoing commitment to provide aged care in a Christian environment that will meet the physical, spiritual, psychological and social needs of our residents. This can only be achieved through the generosity of the wider community.
Residential Fees and Government Grants cover a major portion of care and services provided at Tanunda Lutheran Home. However, there is a shortfall between income received and the funds needed to enhance our facilities for the future.
To assist us in achieving our goals at Tanunda Lutheran Home we invite you to consider a tax deductible donation. Donated funds are to be used for capital building and refurbishment programs to improve Tanunda Lutheran Home and future proof our facility.
Give generously…
To make a donation to the Tanunda Lutheran Home Building Foundation please download the form below and forward together with a cheque or mail order

.