Leisure and Lifestyle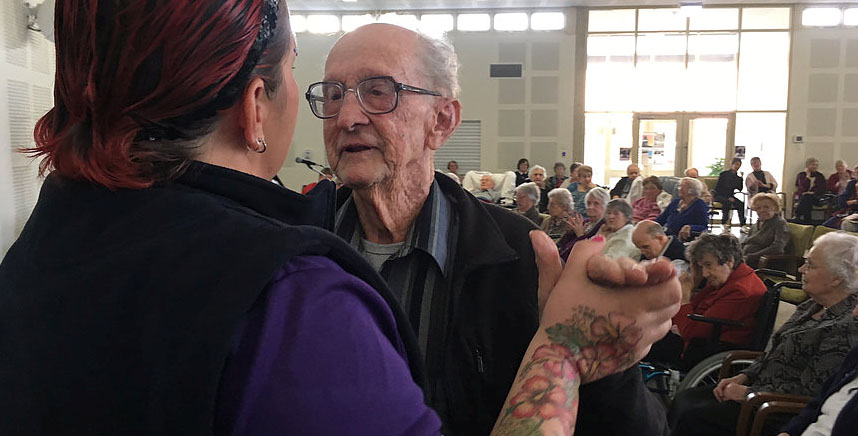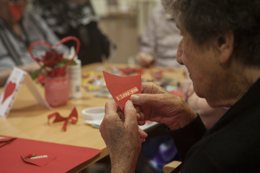 LIFESTYLE PROGRAM 
Lifestyle Coordinators are qualified in Lifestyle and Leisure they, along with skilled volunteers, are employed to provide the resident's social and leisure activities program. The monthly program is printed in the Tit Tat which is circulated to all residents. Community groups, individuals as well as the Lifestyle staff present varied and interesting entertainment which is often tailored to Resident preference. Religious programs are offered by the Pastor of the home on a weekly basis. Bus outings are also arranged from time to time. Residents are encouraged to continue their own interest as well as maintain contact with other Community activities and group functions that have been enjoyed in the past. The Community Visitors Scheme along with Caring Canine Companions is also part of the program.
The Barossa Club is a Home and Community Care (HACC) funded program providing an extensive range of activities for community clients. This Program provides respite for Carers and is available from Monday to Friday, commencing at 9 a.m. and is finishing at 5 p.m. Transport can be arranged from the towns of Angaston, Nuriootpa and Tanunda and a hot midday meal is provided at a small costs.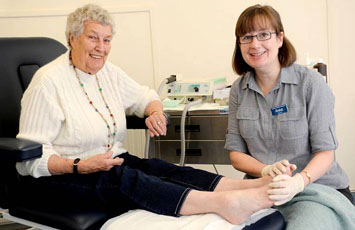 PODIATRY SERVICES 
A Podiatrist visits the Home regularly each week to provide treatment for residents and community clients. Appointments for these services can be made directly or by care staff on your behalf.
PHYSIOTHERAPY SERVICES 
Two onsite Physiotherapist's provide services to residents and community clients to support the Physiotherapists care program for residents. A gymnasium is available for use by residents as part of their supervised therapy services.