Our Future
Achievements and Goals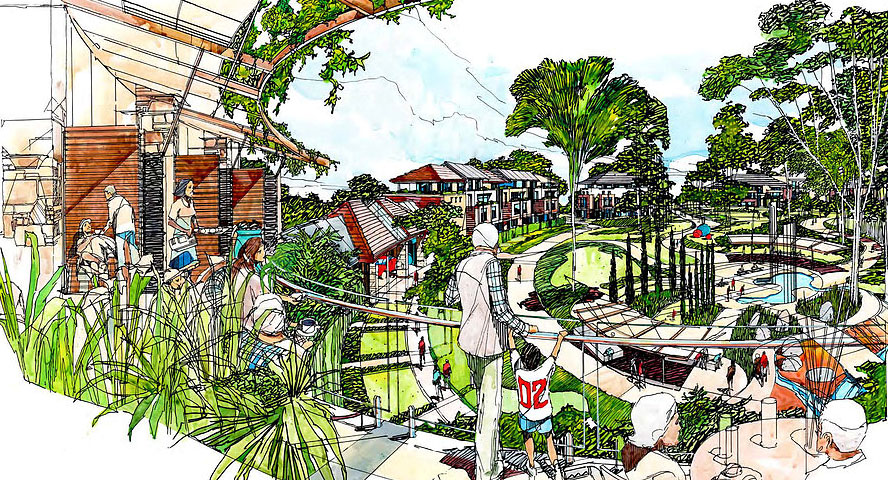 There have been significant changes within the Aged Care industry with the introduction of the Living Longer, Living Better legislation, resulting from  concerns about the ever increasing numbers of elderly people and the future demands on the aged care systems.   Australia's population, over the age of 65 will increase from 2.3 million in 1999 to 4.3 million in 2021 and is a clear indication that the industry will be under pressure to accommodate and provide services to our ageing community.
With this increasing demand for services in mind the Government has embarked on a number of initiatives to address this expected  demand.
My Aged Care Website: www.myagedcare.gov.au
In response to this approach by Government, the board of management has embarked on strategies to:
1. Review the operations of TLH to ensure that it remains a sustainable facility.
2. Provide up to date accommodation facilities.
3. Increase the number and quality of independent living units.
4. Address the need for care services where a resident is inappropriately residing at home.
5. Review the income potential from the Aged Care Funding Instrument.
6. Improve the ongoing recruitment and retention of skilled staff and volunteers.
7. Maintain the information requirements on the My Aged Care and TLH websites.
TLH has been a key participant in the aged care industry for over 50 years, and looks forward to the future with enthusiasm and commitment. More detail regarding the Homes future and strategic plan can be found below.